Rules for posting on /r/MorbidReality
There's really nothing we can do.
U.S. metro areas where murder rates have increased the most since 2010
Nurse kills pregnant woman, cuts baby from womb to claim as her own
14 Kilogram mass on his back for the past 20 years
Abraham Lincoln's death bed, 1865. He died in this bed in the Petersen House just across from Ford's Theatre at 7:22 a.m. the morning after the shooting. This photo was taken two hours later by Julius Ulke. The pillow is still blood stained.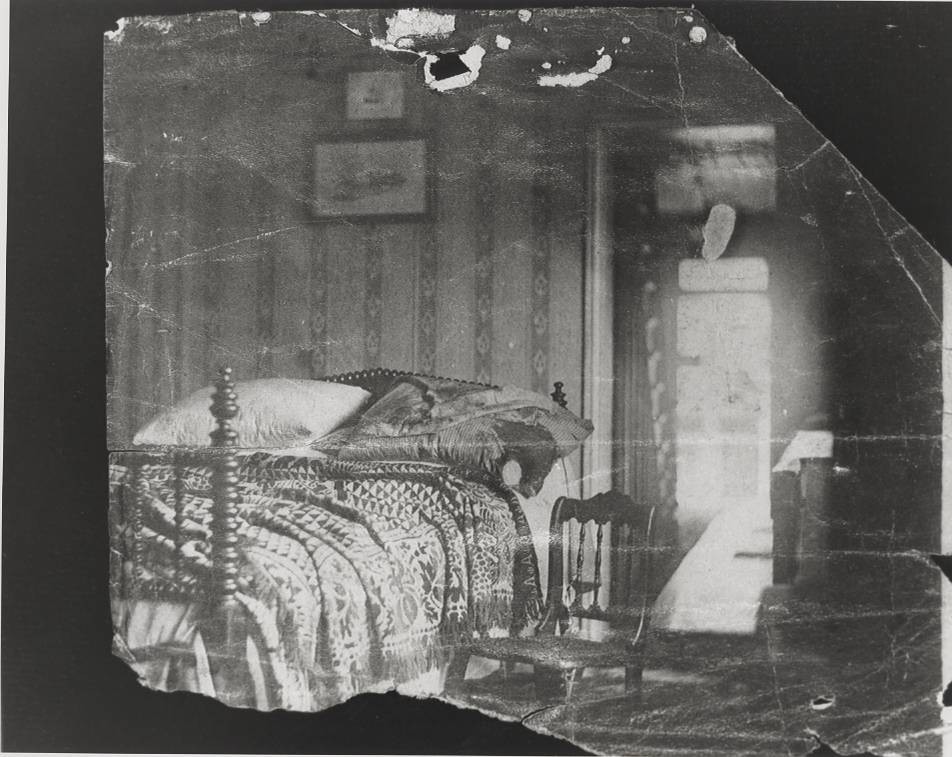 Two sailors killed in a car crash, 1950s
Uighur doctor talks about how she did force abortions and womb removals in China
Muslim taxi driver killed by hindus after he refused to chant Jai Shri Ram
Viewing Page 1 of 3 | Next Page